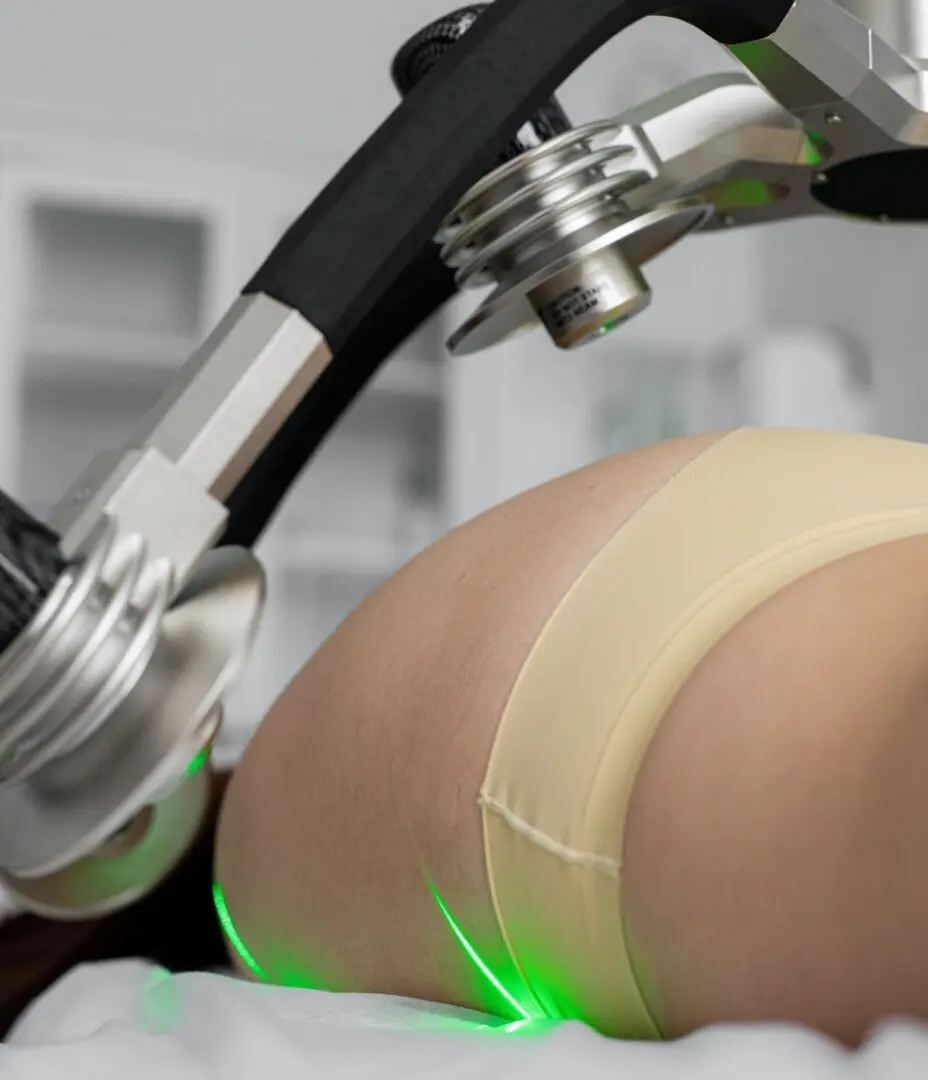 Laser Weight Loss
Services
At Valley Neurology and Pain, we are dedicated to providing innovative weight loss services tailored to your unique needs. We understand that every individual is unique, which is why we customize our services to suit your specific needs and preferences. Our team will conduct a thorough assessment and work closely with you to create a personalized treatment plan that aligns with your goals.
Innovative
Weight Loss Procedures
We are proud to introduce our innovative laser weight loss treatments. These non-surgical fat removal procedures offer a safe and effective way to shed unwanted pounds, helping you achieve your weight loss goals with minimal downtime.
The Science Behind
Laser Weight Loss
Laser weight loss targets and breaks down fat cells under the skin. The laser disrupts the fat cells, which are then naturally eliminated by the body. The treatment is non-invasive, painless, and requires no recovery time.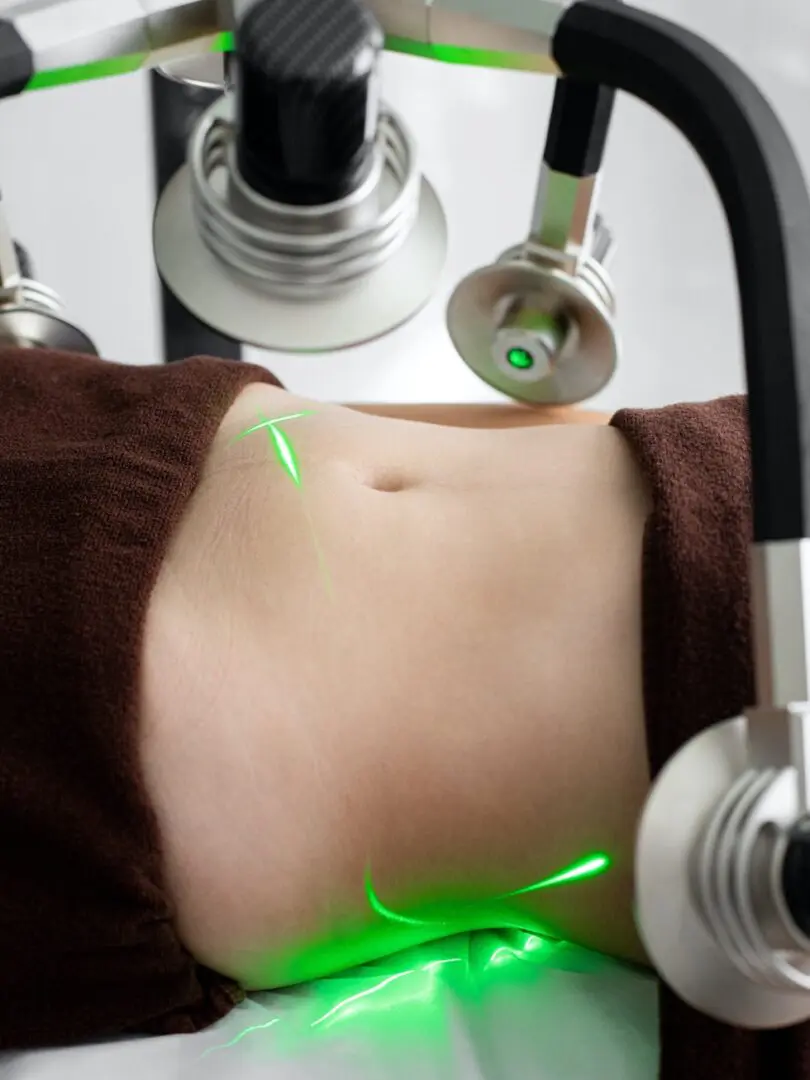 Benefits of
Laser Weight Loss
For further information, feel free to contact us at your convenience.